Our most popular beers
Regular price

From €3,29 EUR

Regular price

Sale price

From €3,29 EUR

Unit price

€9,97

per

l

Regular price

From €2,49 EUR

Regular price

Sale price

From €2,49 EUR

Unit price

€7,55

per

l

Regular price

From €3,19 EUR

Regular price

Sale price

From €3,19 EUR

Unit price

€9,67

per

l

Regular price

From €2,39 EUR

Regular price

Sale price

From €2,39 EUR

Unit price

€7,24

per

l

Regular price

From €4,49 EUR

Regular price

Sale price

From €4,49 EUR

Unit price

€11,97

per

l

Regular price

From €2,49 EUR

Regular price

Sale price

From €2,49 EUR

Unit price

€9,96

per

l

Regular price

From €3,09 EUR

Regular price

Sale price

From €3,09 EUR

Unit price

€9,36

per

l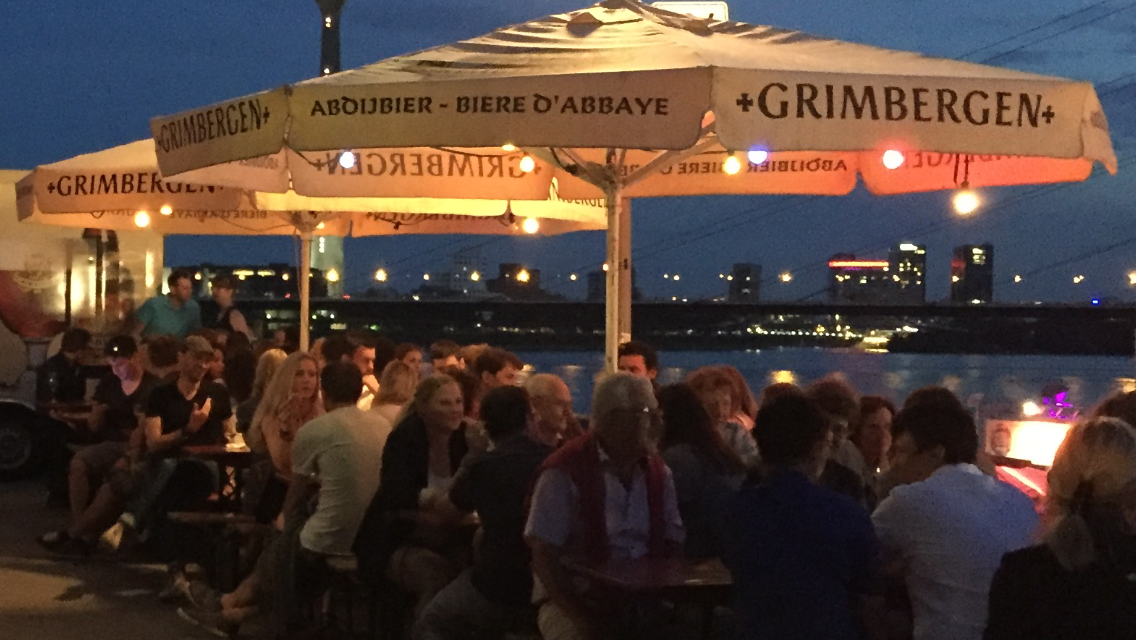 The Bierabt at events
You can also find the Bierabt at a number of events throughout the year. Here you can find out when we will be at which events!
Events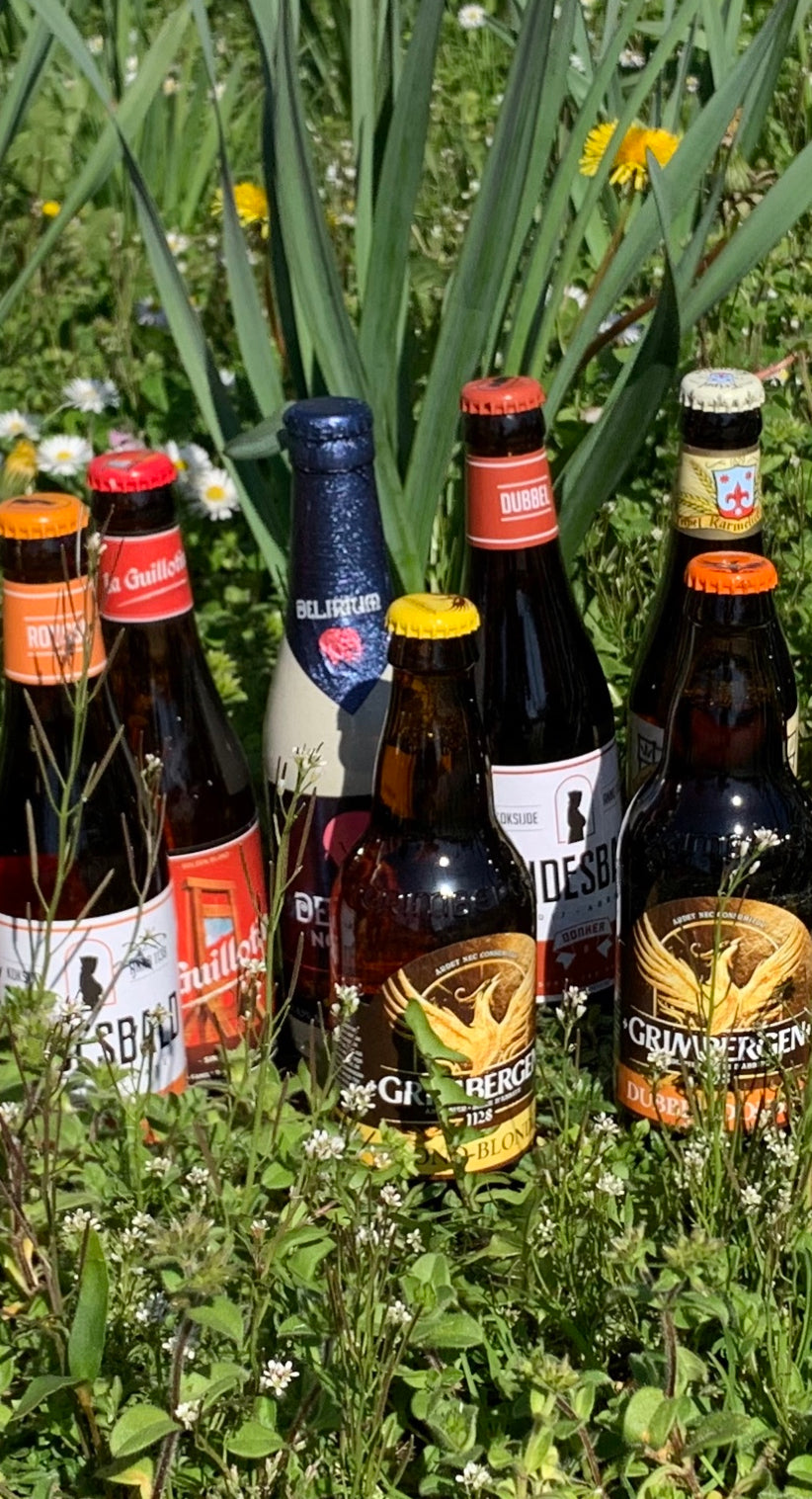 Our seasonal recommendations
If you're looking for our current recommendations, you've come to the right place. Whether for hot summer days, cold winter nights or mild spring breezes, you will find what you are looking for here.
Seasonal recommendations